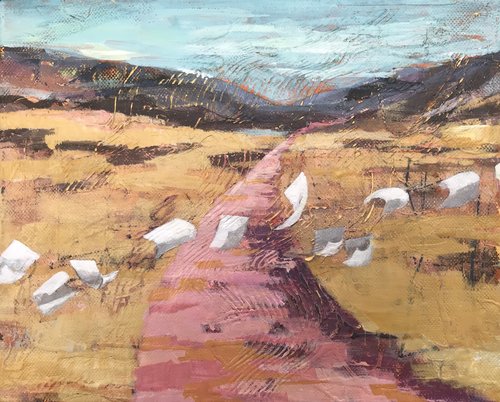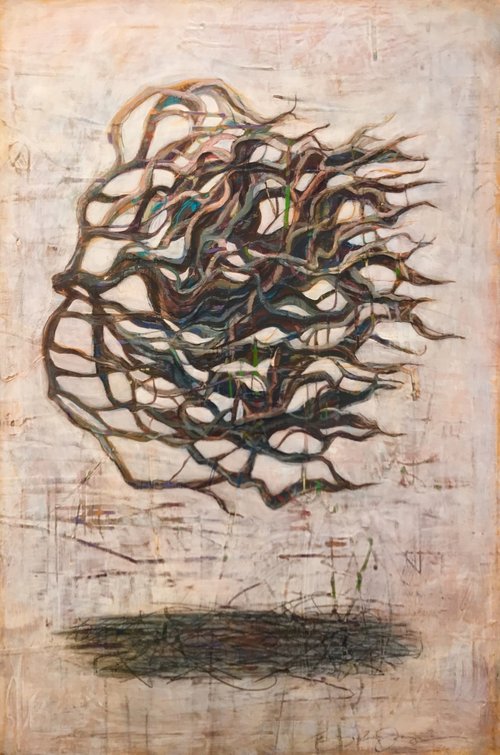 Inger Nova Jorgensen
Inger Nova Jorgensen is a multi-faceted professional artist. She sculpts figuratively in clay and casts in bronze, and has been painting in Oil and Acrylic for over 25 years. One of her great passions is mentoring young people in the Arts and she has encouraged and guided many young interns throughout her career.
Inger was born in Michigan, left the Midwest at seventeen years old and moved to Sonoma County, California. Two years later she began an exploration of The Pacific Northwest and eventually landed in Northern California where she received a degree in Fine Art & Teaching with Honors at Humboldt State University.
Today, Inger resides in Southern Oregon and is currently painting and sculpting as well as collaborating in several music projects. Inger is a founding member of the Ashland-based art collective, Enclāve Studios & Galleries, where she sculpts and paints. A soulful Vocalist, Songwriter & Performer, Inger has an original music project with her husband, established Guitarist, Jeff Pevar. Inger & Jeff tour as a duet and with larger ensembles, nationally and internationally and are in the process of recording their debut album release. She and Jeff also collaborate producing a monthly house concert series at "The Stone House" in Ashland. Inger's musical endeavors, including the duet with Jeff, as well as her full band projects, "LOVEBITE", & ZEPDRIX, have also provided her with a source of inspiration – it has been said that her original songs have unmistakable similarities to her art.